FEA Services
Finite element analysis :- Using altair hyper works, we validate product for stuctural analysis, thermal analysis and electrical analysis.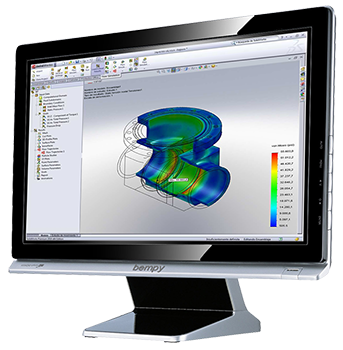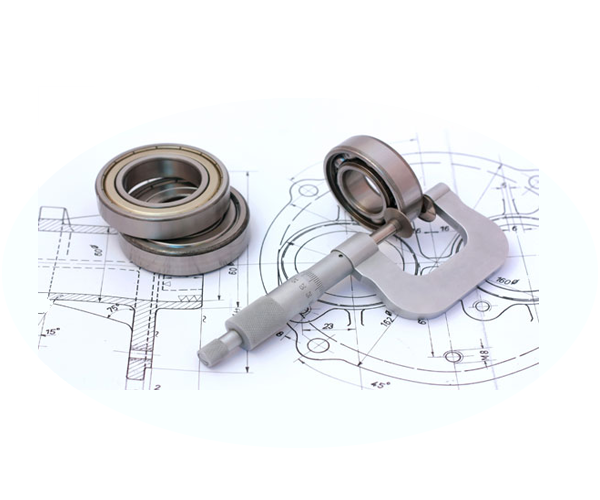 Reverse Engineering
In the absence of any old documnets about your well proven products, from your physical sample Kalson team can Help ypu to developed all those vital documents , such as, 2D Drawings, 3D models, Parts Drawings, GA Drawings, Manufacturing drawings and validation documents.
Drafting
Faster turnaround time in drawings convertion to 2D and 3D make our clients pass on many of their inhouse work to outsource from us.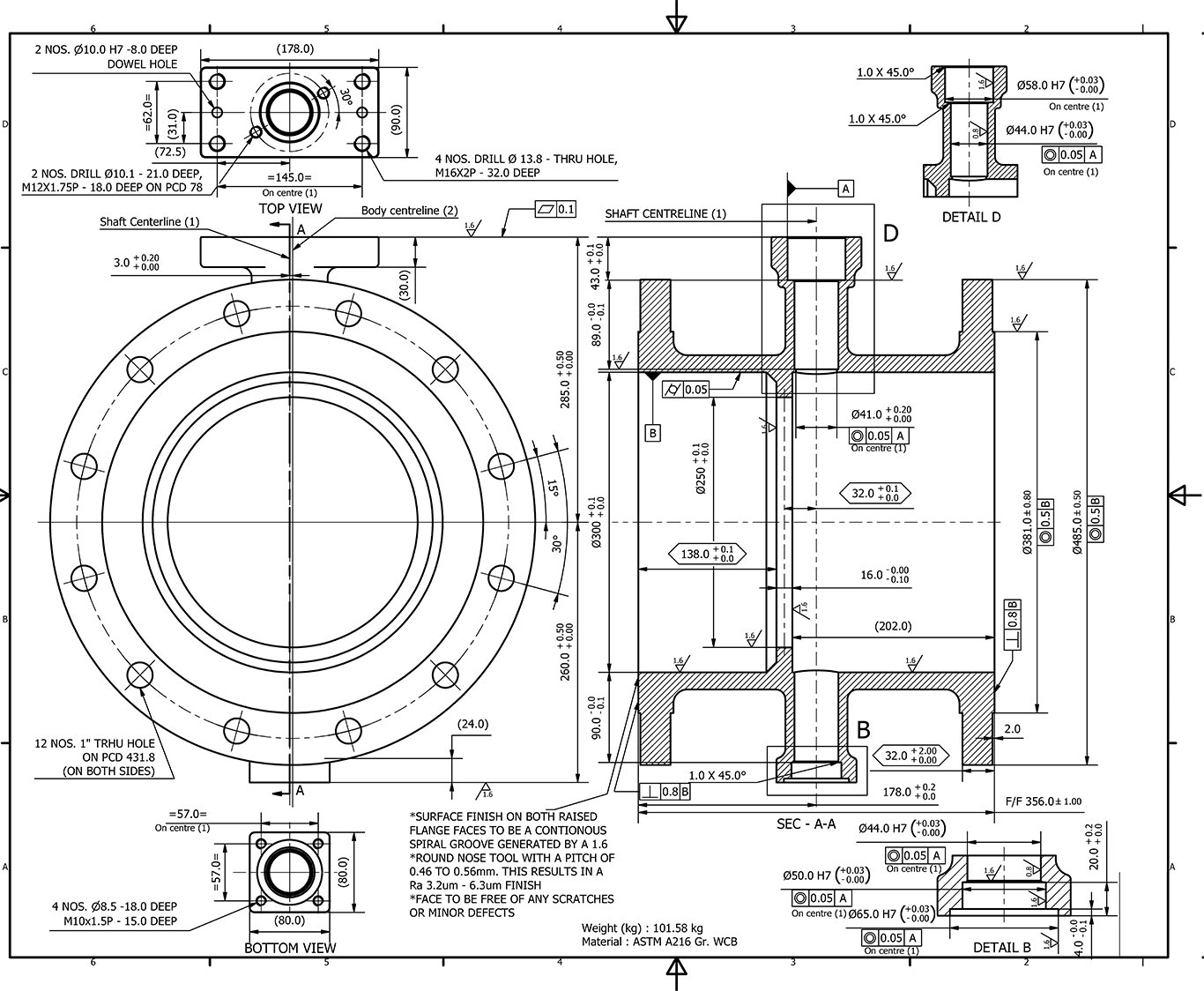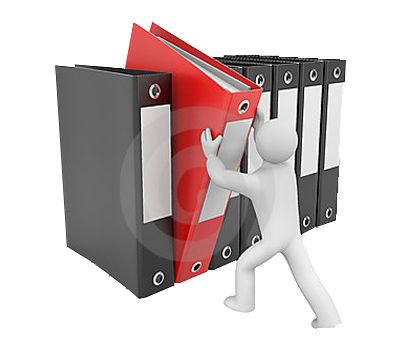 Technical Documentation
Our technical documentation can be in any formate as per our client wish like text, Animation, Graphics, Video &Audio Objects.
CFD Services
We analysis your valve inner profile for better flow path in terms of less pressure drop across the valve with CFD as a tool.Also with Computational Fluid Dynamics (CFD) tools we analyze control valve performance characteristics.